December 19, 2012 by D
Pinteresting the Holiday Season
Some might agree that Pinterest is the ultimate source of inspiration this holiday season. So we picked some ideas and tested them out, saving you the trouble of the unknown "what if this recipe doesn't work".  Make a good use of these ideas of creative homemade gifts, they are perfect for those on a budget!
Soft Caramels / Source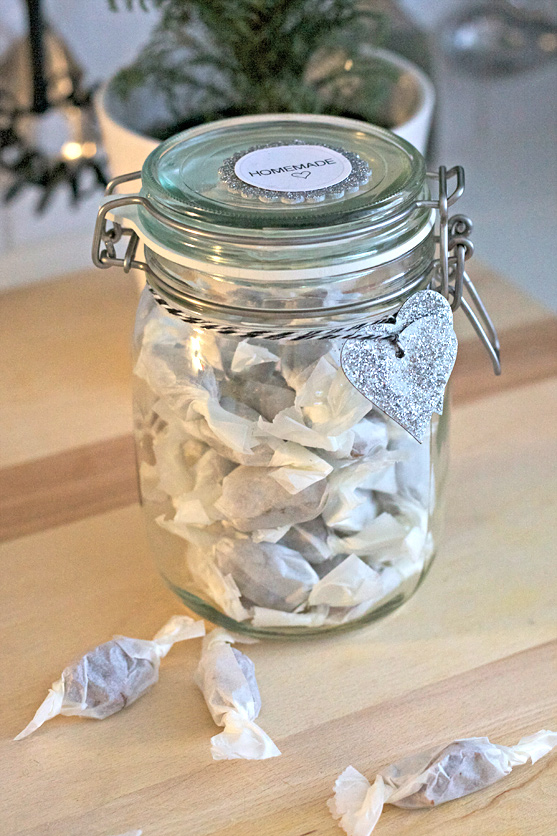 Salted Soft Caramels
3/4 cup (180 ml) heavy cream
1/2 teaspoon vanilla extract, bean paste, or powder
rounded 1/2 teaspoon + 1/4 teaspoon flaky sea salt, preferably fleur de sel
1/2 cup (160 g) light corn syrup, golden syrup (such as Lyle's) or rice syrup* ( we used organic golden syrup because corn syrup is not the healthiest product out there)
1 cup (200 g) sugar
4 tablespoons (60 g), total, salted butter, cubed, at room temperature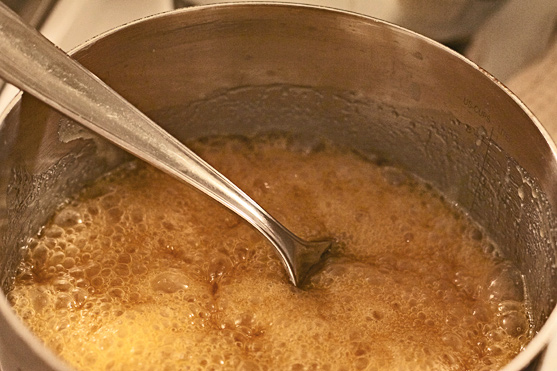 1. Line a 9-inch (23 cm) loaf pan with foil and spray the inside with cooking spray.
2. Heat the cream with 2 tablespoons of the butter in a small saucepan with the vanilla and 1/2 teaspoon sea salt until the mixture begins to boil. Remove from heat, cover, and keep warm while you cook the syrup.
3. In a medium, heavy duty saucepan (4 quarts, 4l), fitted with a candy thermometer, heat the corn syrup, golden, or rice syrup with the sugar, and cook, stirring gently, to make sure the sugar melts smoothly. Once the mixture is melted together and the sugar is evenly moistened, only stir is as necessary to keep it from getting any hot spots.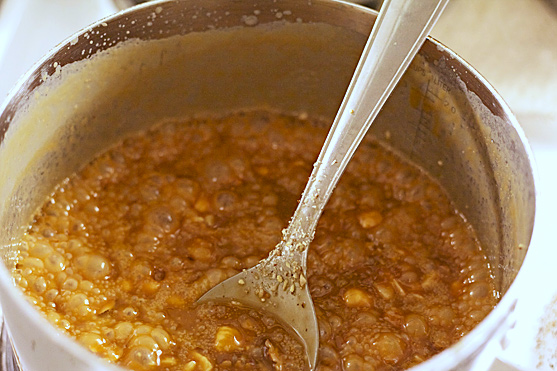 4. Cook until the syrup reaches 310ºF (155ºC).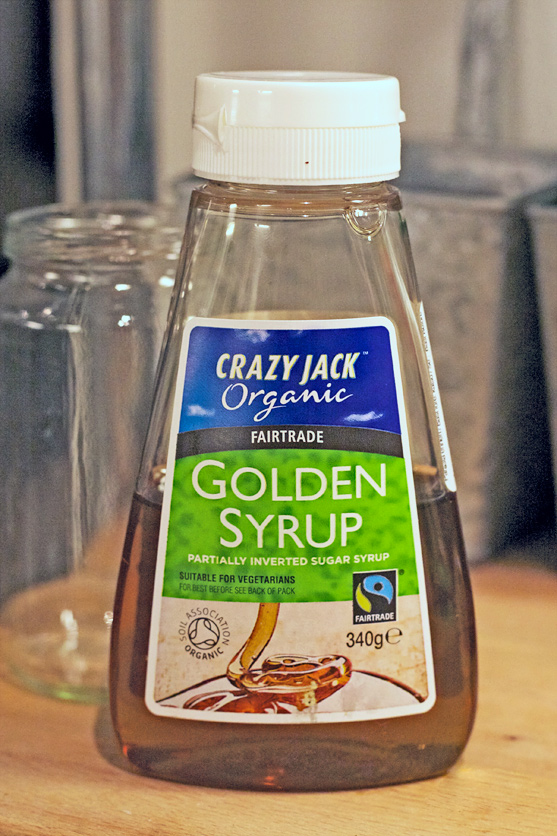 To get an accurate reading while the syrup is cooking, tilt the saucepan to make sure the bulb of the thermometer is fully submerged in the syrup, tilting the pan if necessary.
RAWR's tips:
1. We tried the same recipe without the Fleur de Sel and added a mix of Brazil nuts, macadamia nuts, almonds, pecans and walnuts. Super delish!
2. Use a baking paper to wrap the caramels. Cut the paper in small squares and wrap them. Simple and adorable!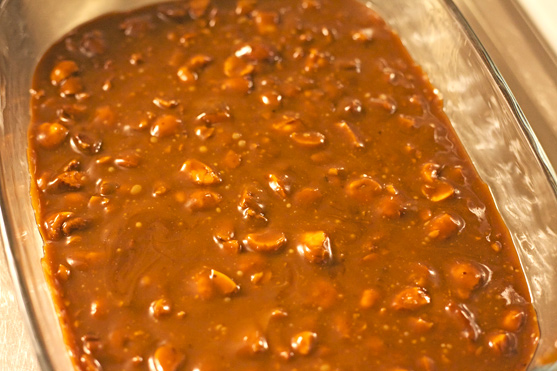 1. Ginger bread cookies for eating or decorating/ Source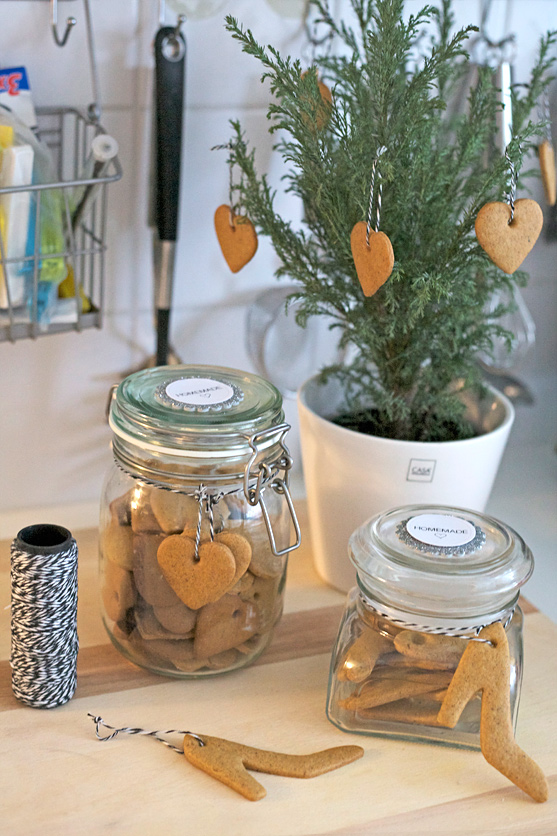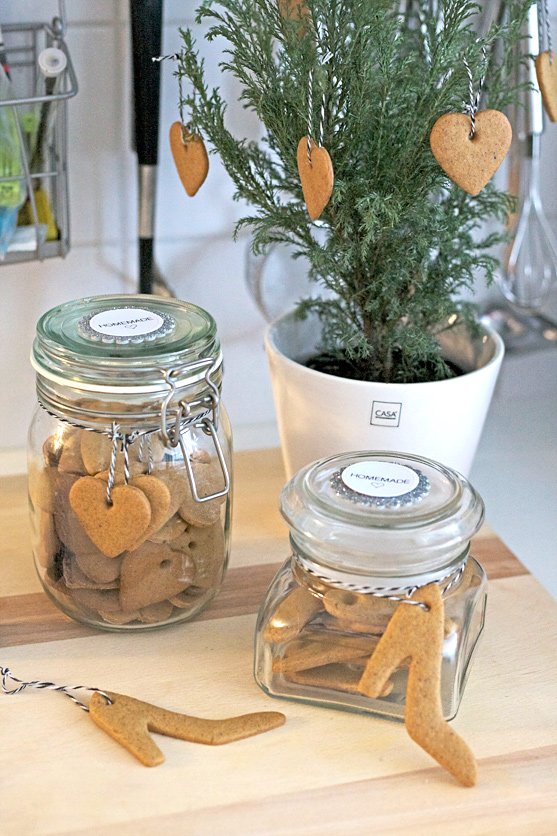 RAWR's Tips:
1. If you have a friend who is a fashionista you can use a high heel cookie cutter. A lovely gift!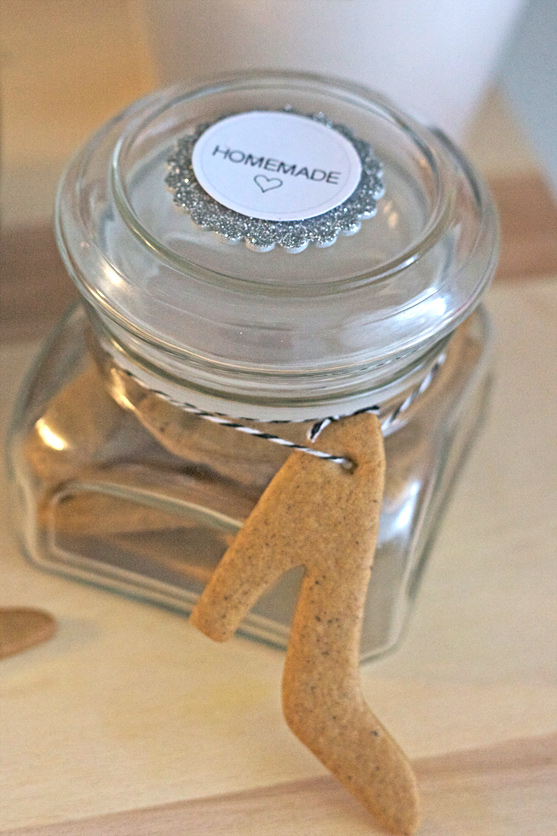 Using fresh greens in gift wrapping / Source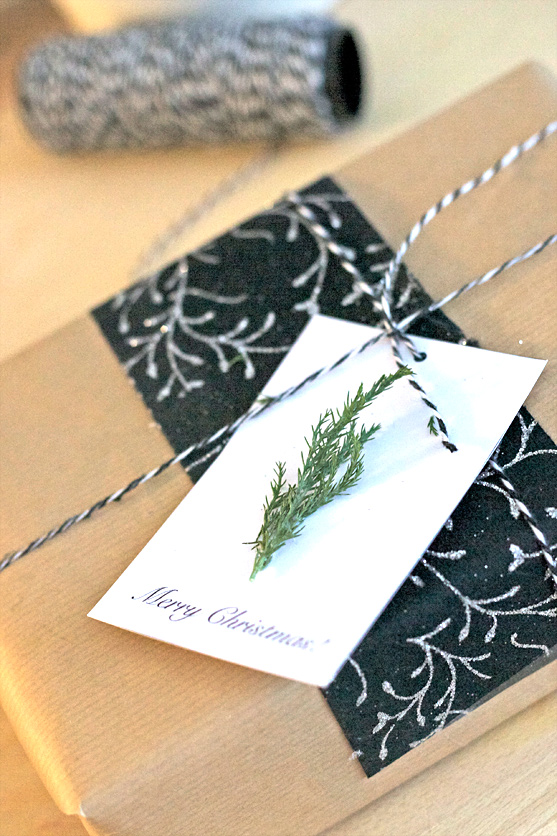 FREE PRINTABLES: FILE 1 / FILE 2
---
Tweet
---
2 comments on "
Pinteresting the Holiday Season

"
Leave a Reply