November 5, 2012 by yc
Old Town Bay, Alive with Wonders of Nature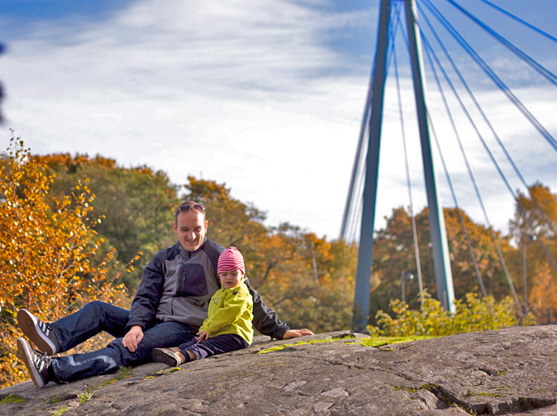 By CONCHI GARCIA
The Vanhankaupunginlahti Bay, also called as the Old Town Bay, is geographically right in the center of Helsinki. After almost five years living in this city, I am still astonished to see the vast areas of nature being preserved, even if they are located in the strategic areas of the city.
And this new discovery is not a small one! The Old Town Boy consists of 316 hectares (ha.) of land and water where many different species of animals and plants live. If you consider that one football field measures less than 1 ha., imagine how magical this nature's paradise is.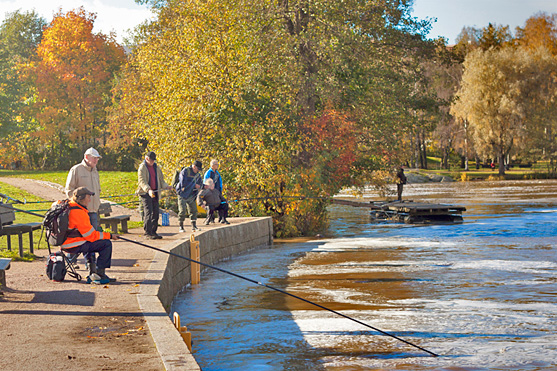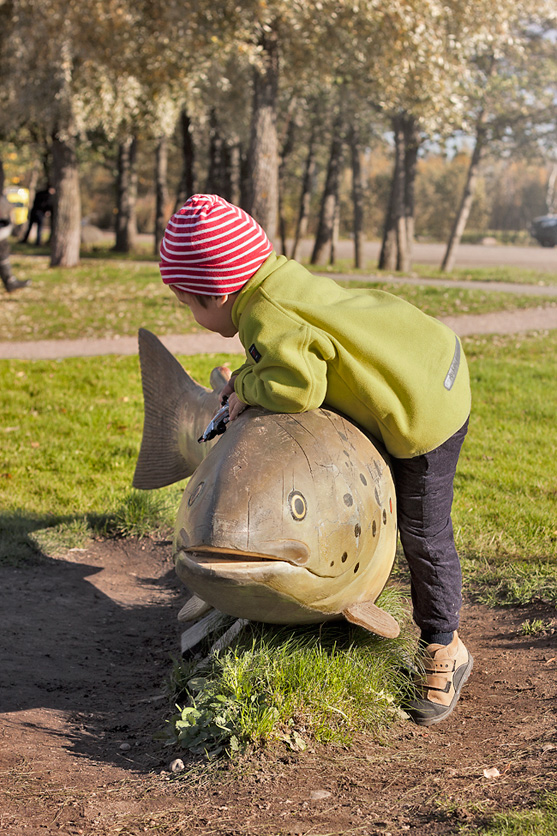 With only few hours to spare, there are still many things to discover. The perfect thing is that without moving much from the same spot, we were able to discover plenty of nature for our little one.
Seasoned fishermen with his big nets and long rods are a regular sight. Pol was able to see a real fish, but he enjoyed playing with the fake one the most.
We played hide and seek and looked for curious insects. The weather was perfect for sitting down and count ducks or just enjoy the day and relax.
It was a blissful morning, and we will come back again soon. Do you want to join us next time?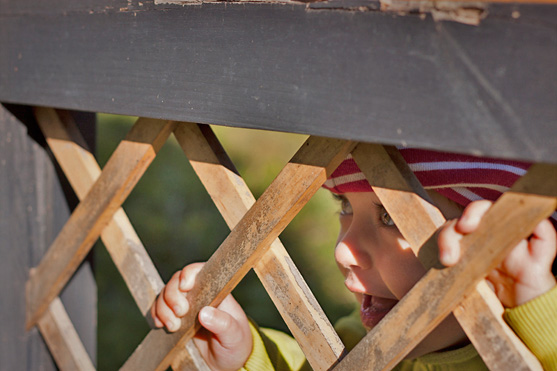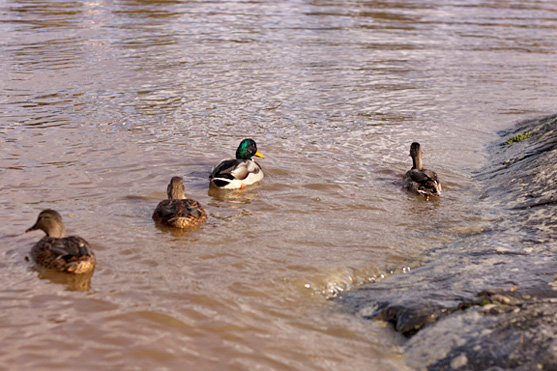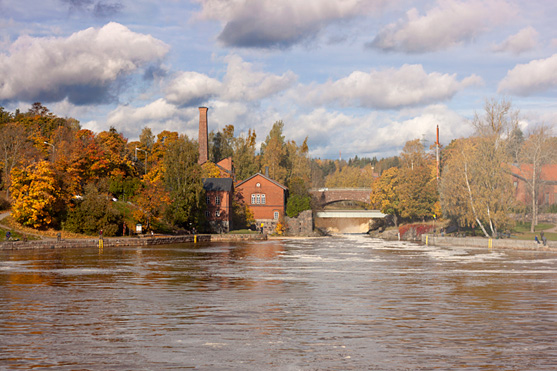 ABOUT
Conchi Garcia came to Finland with her husband from Spain, both expatriates living in Helsinki with their son. They love travelling, meeting new people and making new discoveries.  She has a Spanish blog called Cosas que Pasan.
Follow RAWR in Facebook
Follow RAWR in Pinterest
---
Tweet
---
2 comments on "
Old Town Bay, Alive with Wonders of Nature

"
Leave a Reply