November 25, 2012 by yc
The 12th Chocolate Festivals, as delicious as it gets.
By CONCHI GARCIA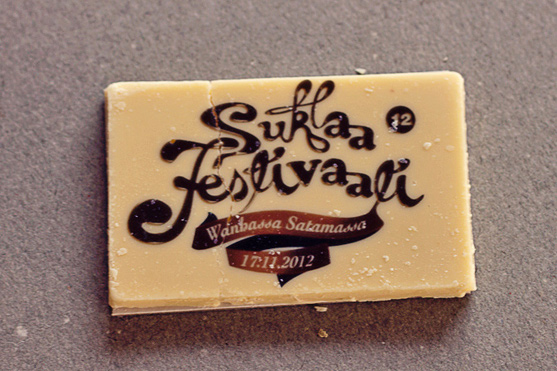 When a festival invitation arrives in a format of a delicately decorated chocolate, it most certainly deserves a yes, that event goes right into the calendar!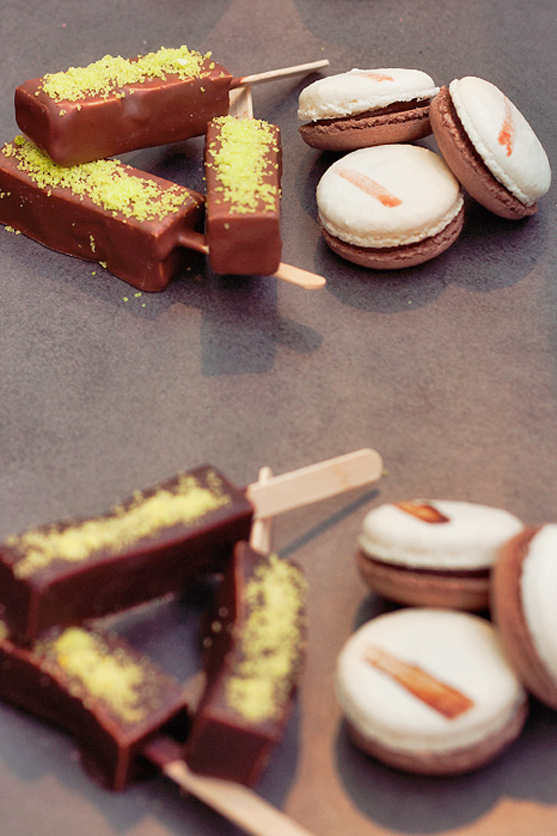 On 17th October, it was possible to meet the best chocolatiers of Finland at the Chocolate Festivals (Suklaafestivaalit in Finnish).  Organized for the twelfth time, the lines of delicious chocolates were a treat for the eye at the old building of Wanha Satama. Chocolates of different tastes and smells were presented so beautifully that we felt being in a jewelry shop instead of a crowded fair.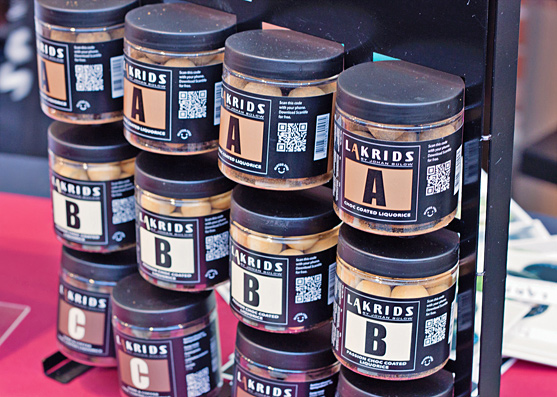 Special attention are put into packaging, much nicer than the usual Finnish design. Yes, believe  me, a person obsessed with packaging and stationary, they look amazing!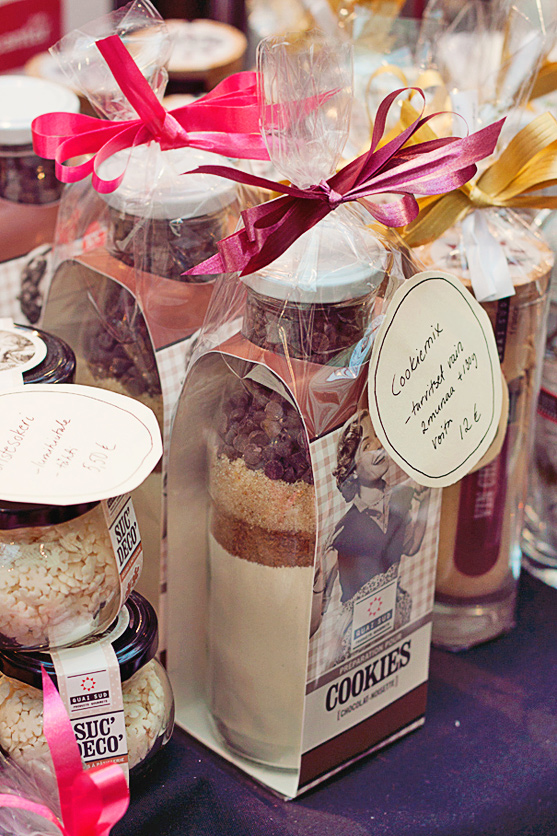 And not only chocolate, but also wine, tea, coffee and cookies were presented, great ideas for Christmas presents.
Among my favourites were the cookies in a bottle and the chocolate wreath, not to forget the chocolates filled with gin and tonic. Small treats that will make you the best guest at any Christmas party.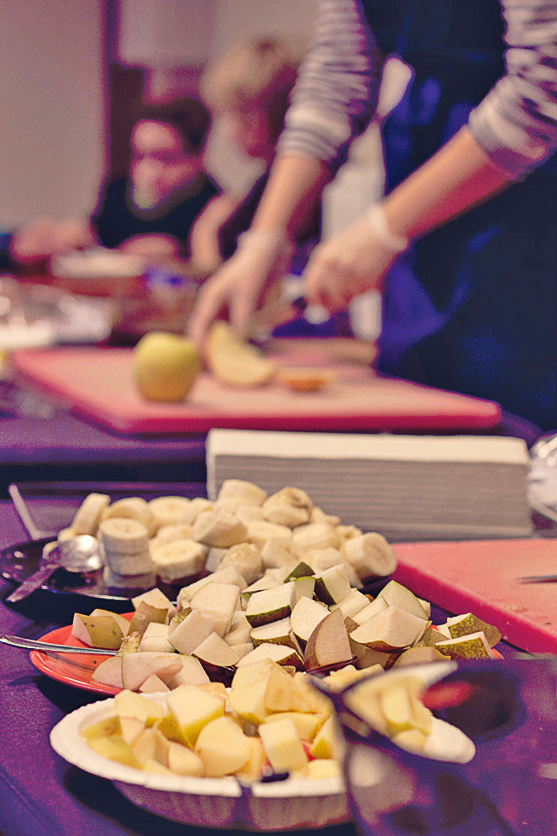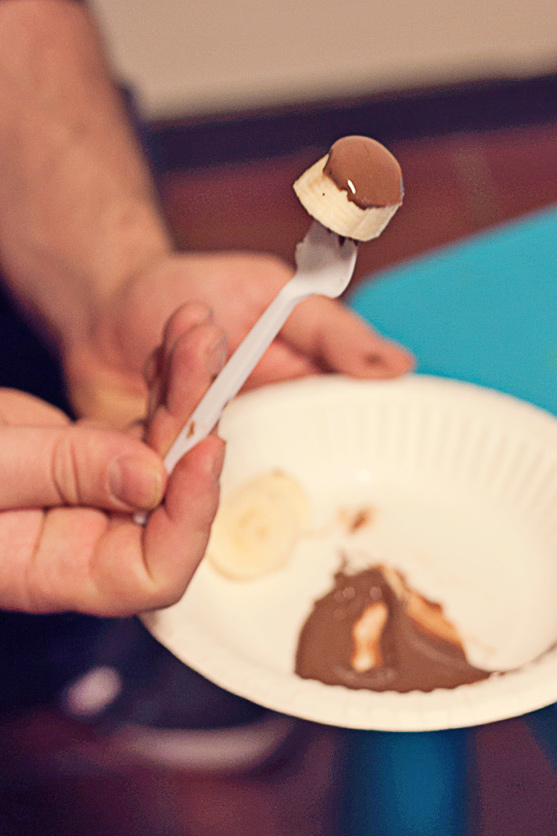 We also enjoyed the children's treat: fruits dipped in Fazer chocolate. Delicious!
And a funny coincidence, we were able to find a chocolate named RAWR. Isn't that amazing?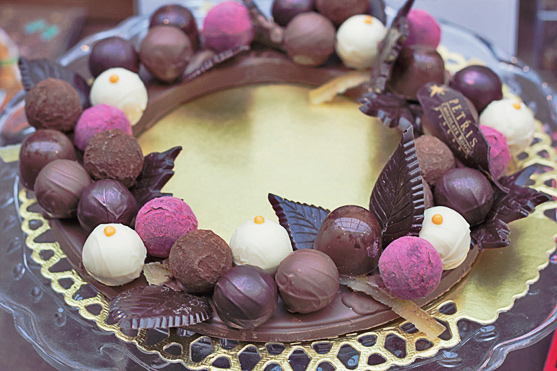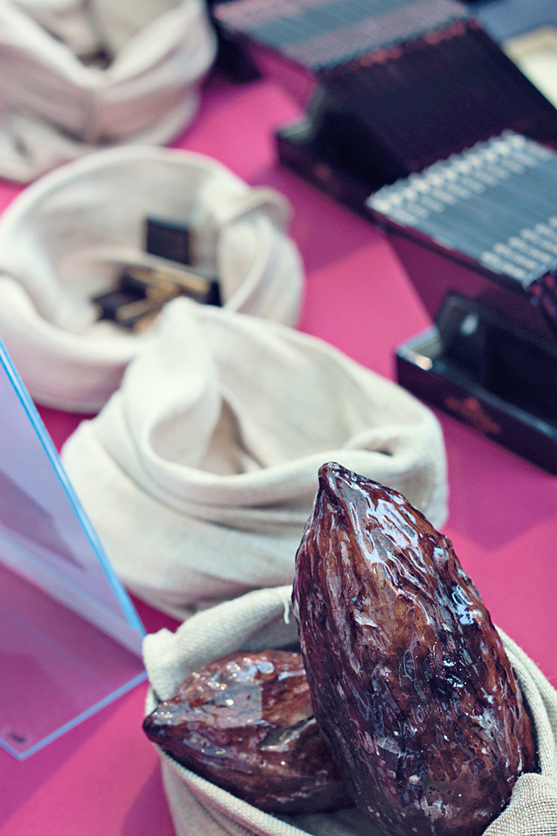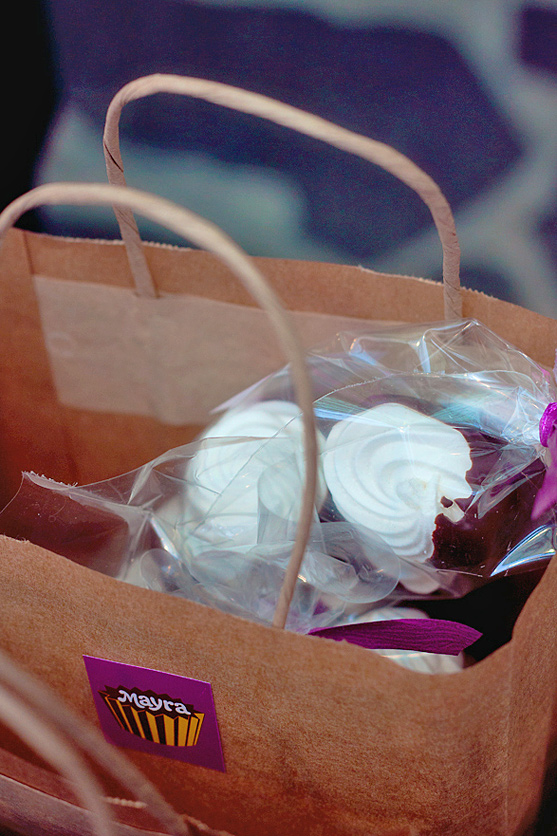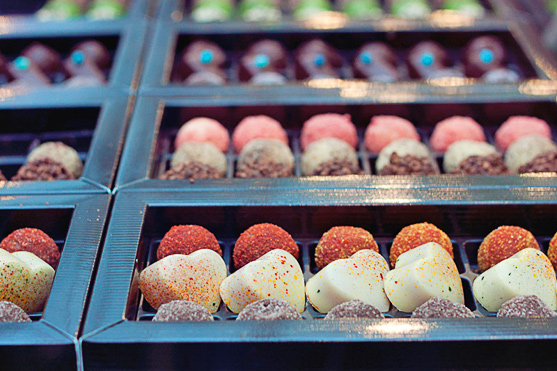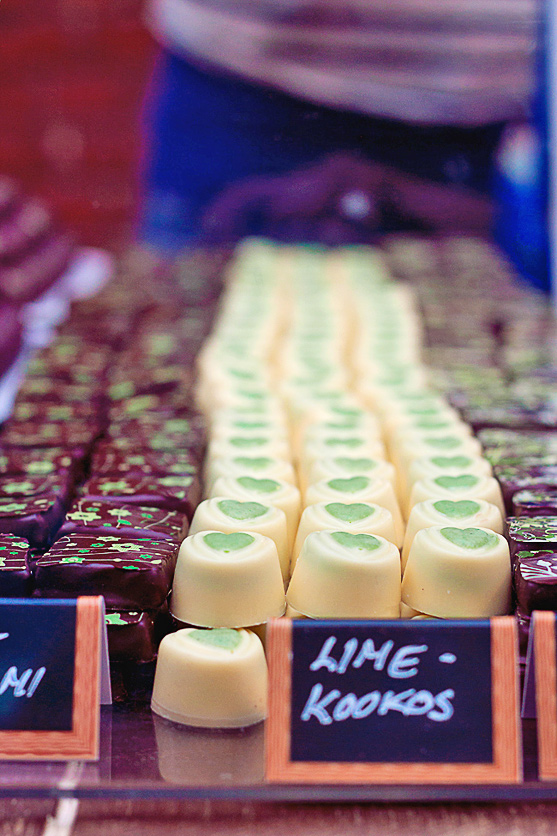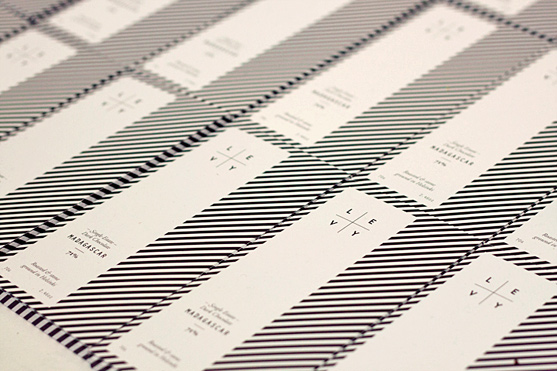 ABOUT
Conchi Garcia came to Finland with her husband from Spain, both expatriates living in Helsinki with their son. They love travelling, meeting new people and making new discoveries.  She has a Spanish blog called Cosas que Pasan.
Follow RAWR in Facebook
Follow RAWR in Pinterest
---
Tweet
---
One comment on "
The 12th Chocolate Festivals, as delicious as it gets.

"
Leave a Reply