May 28, 2012 by D
Splish Splash!
IMAGES BY Daniela Talvitie
Models: Dylan and Sky / Styling: Daniela Talvitie / Beauty: Taryn Renee Barker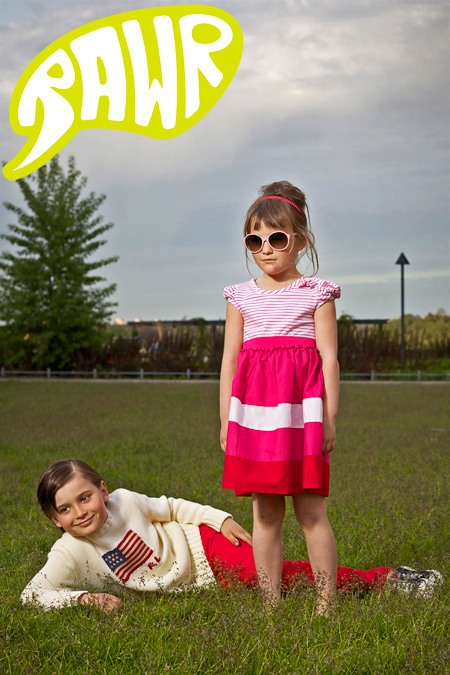 WRITTEN BY Heidi Riihelä, the mother of Dylan and Sky
Dylan and Sky are siblings with Finnish-Irish origins, a dynamic duo who never have a dull moment. Used to travelling around the world due to their father's work, they have lived in dream locations in the Asia and the Middle-East. They have seen baby turtles hatch on the beach, observed the hustle and bustle of Tokyo and witnessed the serene moment of Fuji mountain appearing through the fluffy clouds. Being exposed to different cultures at a tender age, they have respect for all living things and embrace one's individuality.
Dylan, a 7-year-old, is outdoorsy and loves swimming, snorkeling, football, Japanese cartoons and -being a Finn- building wooden huts in the forest. Sky, a 5-year-old, is a tomboy, climbs and plays with boys, but occasionally she wants to be a girlie girl wearing the neon orange nail polish. She cannot wait to own many pairs of high heels when she is older!
Both  are studying in English, Dylan has nearly completed the first grade and Sky is still in a play school. Together they look after the two smallest family members: Lumi, a Chow Chow, and Pixie, a Pug. Dylan and Sky like modeling, which is all about having fun and having new experiences. For the free-spirited duo, only the sky is the limit!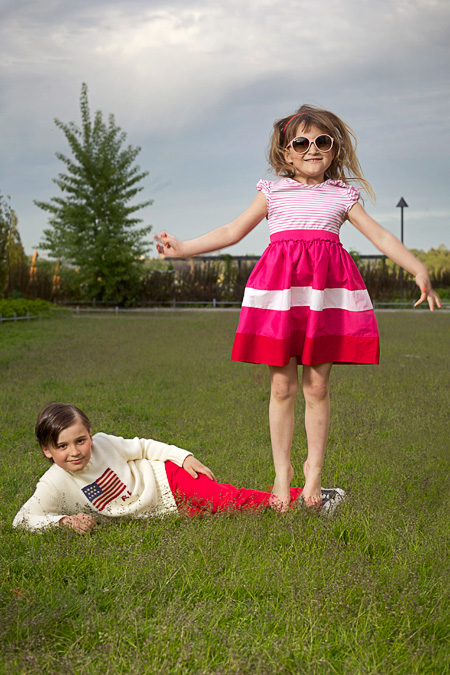 1. Dylan wearing a sweater and trousers by Ralph Lauren and shoes by Converse. Sky wearing a dress by Mayoral, sunglasses by Gucci and a hairband by Accessorize.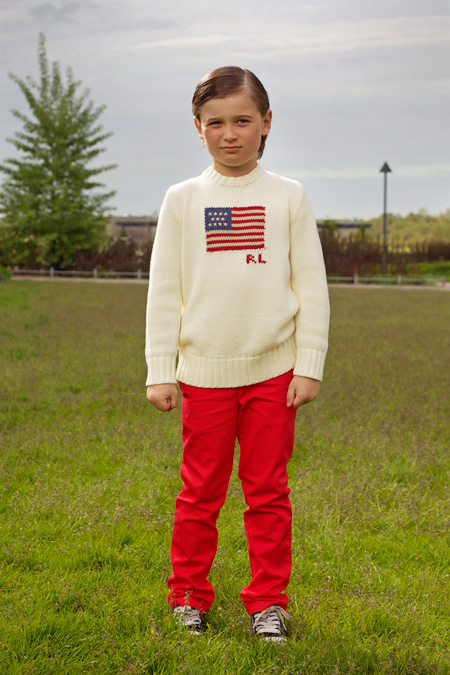 2. Dylan wearing a sweater and trousers by Ralph Lauren and shoes by Converse.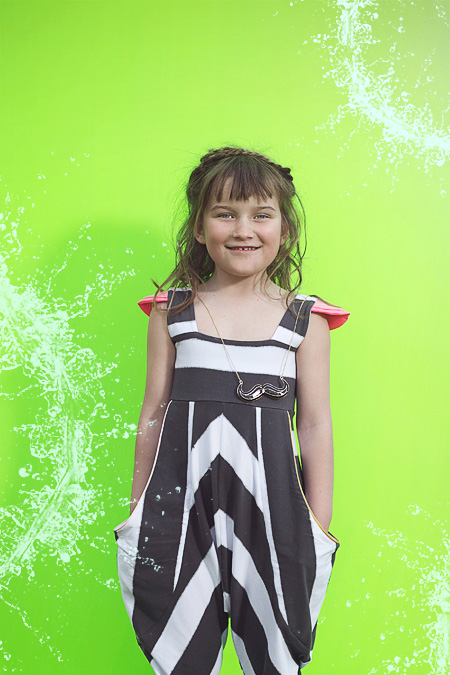 3. Sky wearing a jumpsuit by BANGBANG and a necklace by Accessorize.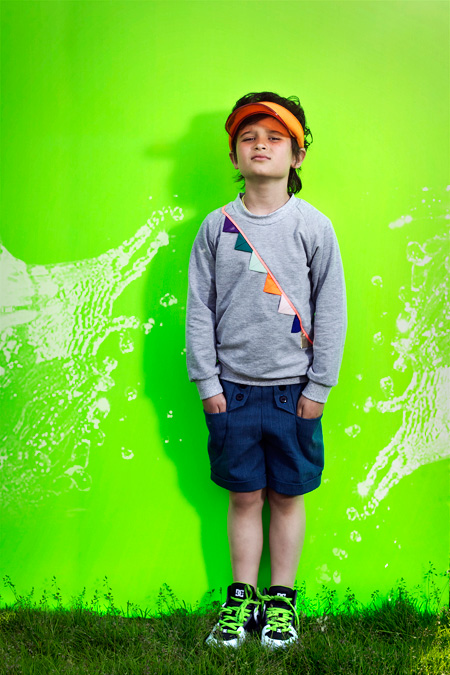 4. Dylan wearing shorts and a jumper by BANGBANG, a cap by Mini Rodini and skateboard shoes by DC SHOES REBOUND.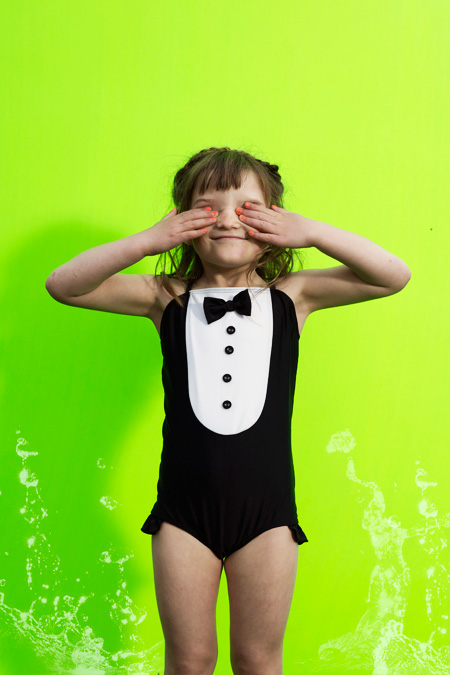 5. Sky wearing a bathing suit by Mini Rodini.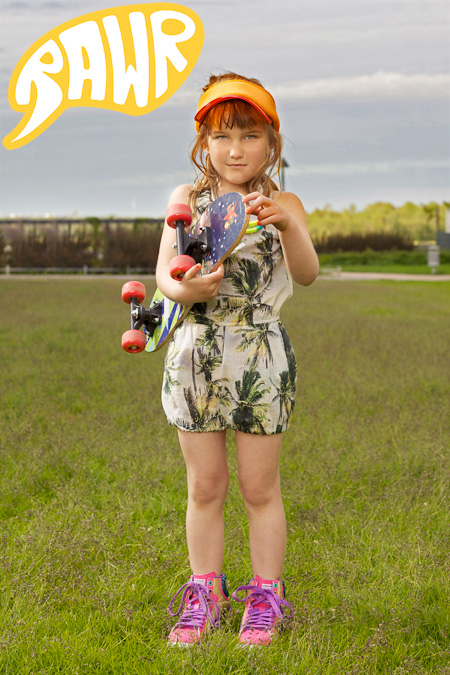 6. Sky wearing a jumpsuit by H&M (conscious collection), a cap by Mini Rodini and shoes by Puma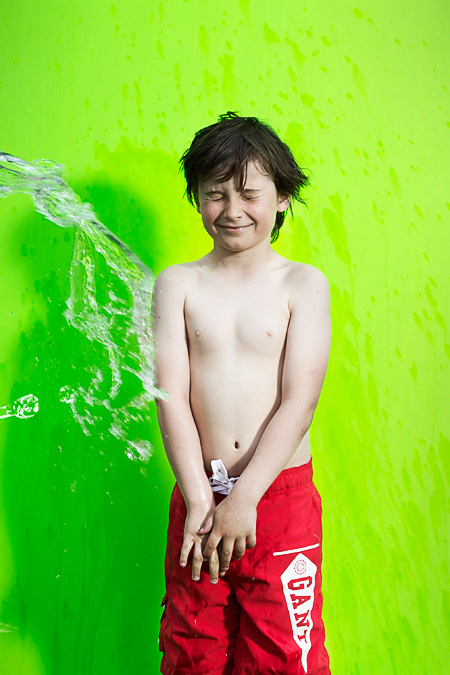 7. Dylan wearing swimming trunks by Gant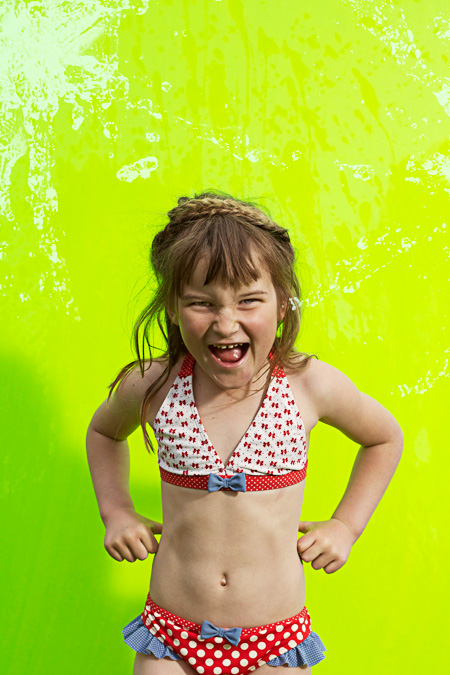 8. Sky wearing bikini by Accessorize.
Follow RAWR in Facebook
Follow RAWR in Pinterest
---
Tweet
---
Leave a Reply