May 26, 2012 by D
MINA Giveaway – Two Lucky Winners!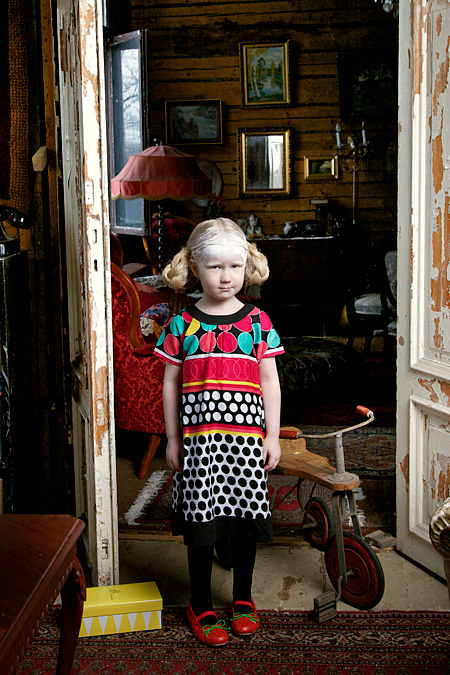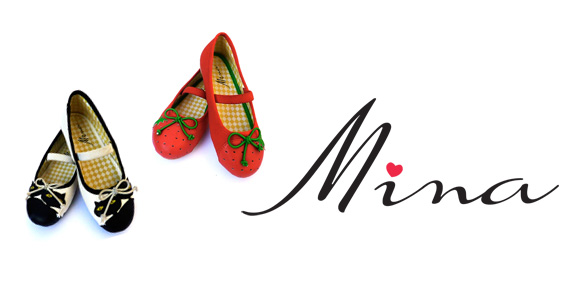 THE STRAWBERRY BALLERINAS goes to JOANA.  THE CAT BALLERINAS goes to HELI.  Please contact us at yc@rawr.fi to get your ballerinas!
RAWR Magazine has new summer treats for little girls all around the world. This time we introduce  The Strawberry  ballerinas and The Cat ballerinas by MINA.
Remember to like our Facebook page and we'll keep you updated on the future giveaways!
MINA was founded in 2011 by Linda Gullberg, originally from Sweden, who worked as a designer for several world's leading footwear brands for many years. As she explored the range of children's shoes that was available, she found the existing shoes lacking in form and function and wanted to create shoes of the highest quality. Shoes that both children and their parents would love to wear.
MINA is about bringing beauty, happiness, fun and quality in shoes, making the little feet happy and the bigger ones jealous. A mission to enable children to express their creativity and sense of humor.
Follow RAWR in Facebook
Follow RAWR in Pinterest
---
Tweet
---
22 comments on "
MINA Giveaway – Two Lucky Winners!

"
Leave a Reply