March 5, 2012 by D
Star Wars Birthday Party
Receiving a group of 22  kindergarteners can be a scary thing. But a simple yet detailed party can easily be prepared by anyone, using but a printer and some creativity!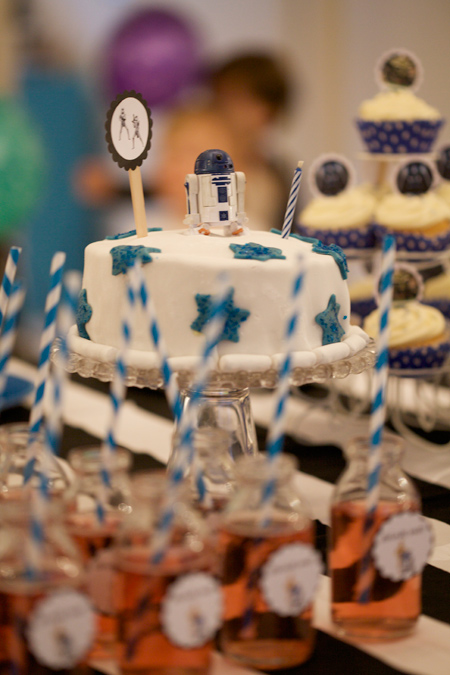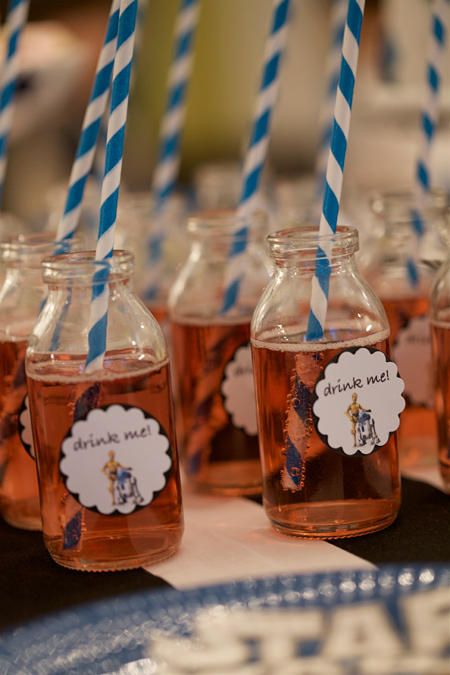 1. R2D2 chocolate cake decorated with American paste, marzipan stars, and candy 2. Pink lemonade. Glass bottles found at SOKOS and vintage handmade straws are from Gaudette Kids.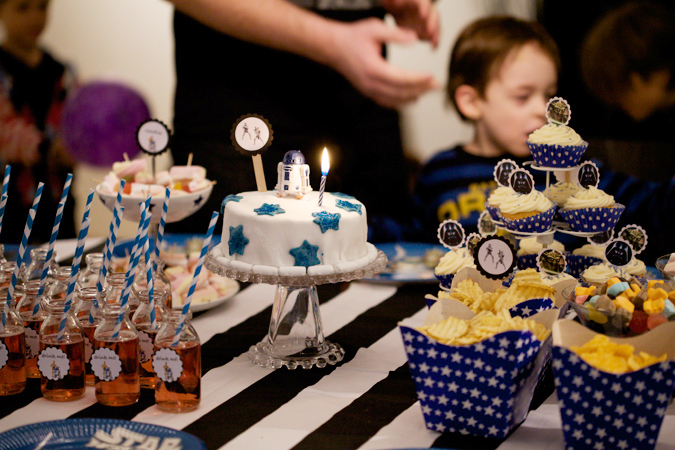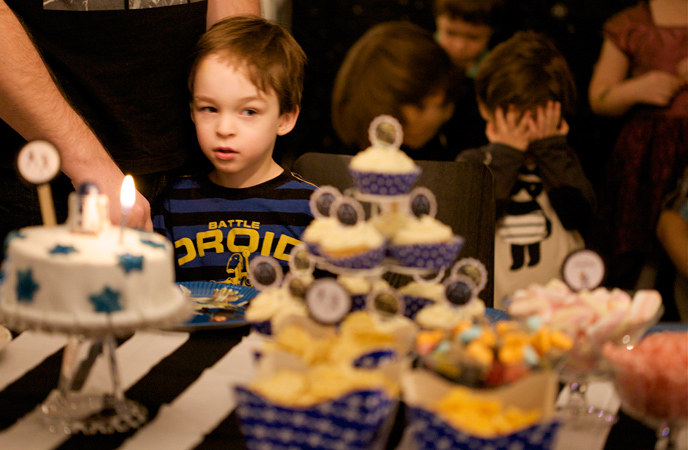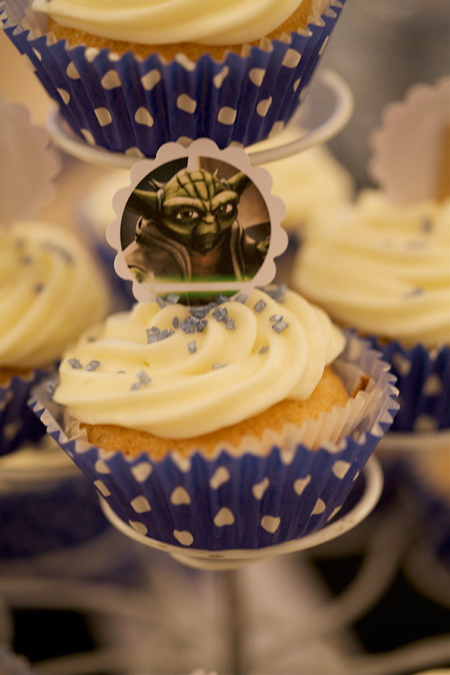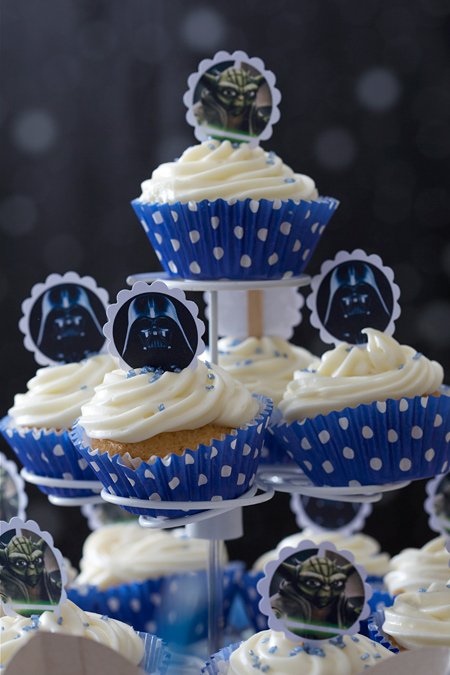 3. Yoda and Darth Vader cupcakes. The cupcake decorations were printed and cut using craft cutters and glued on craft wooden sticks. It can be done with any photo, adjusting easily for any theme.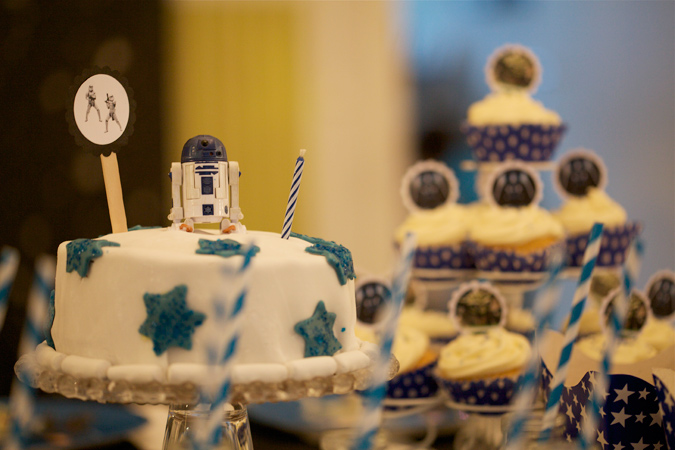 Follow RAWR in Facebook
Follow RAWR in Pinterest
---
Tweet
---
3 comments on "
Star Wars Birthday Party

"
Leave a Reply